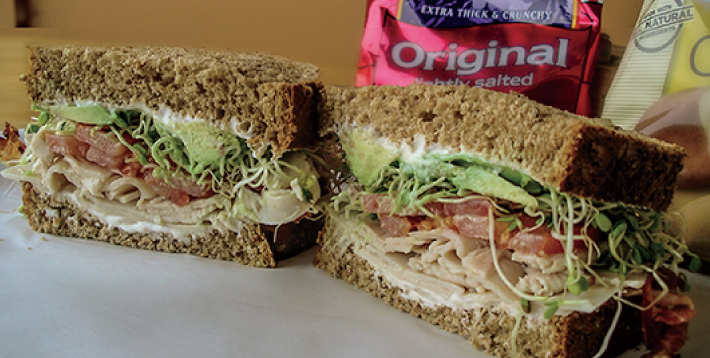 Breast of Turkey • Cream Cheese • Mayo • Bacon • Sprouts • Tomato • Avocado on Wheat
$13.83 half $7.33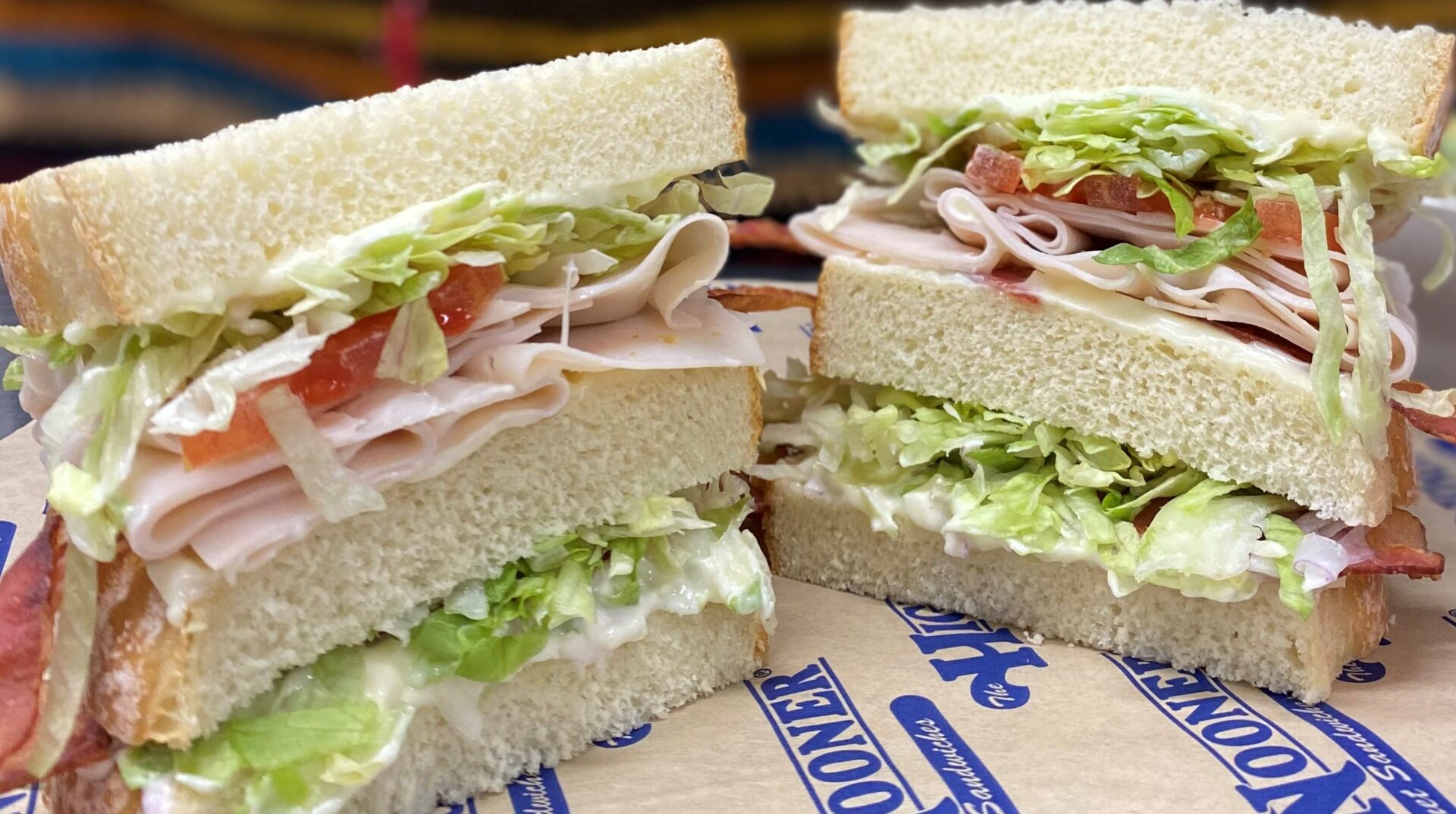 Breast of Turkey • Bacon • Mayo Lettuce • Red Onion • Tomato      on French
$13.83 half $7.33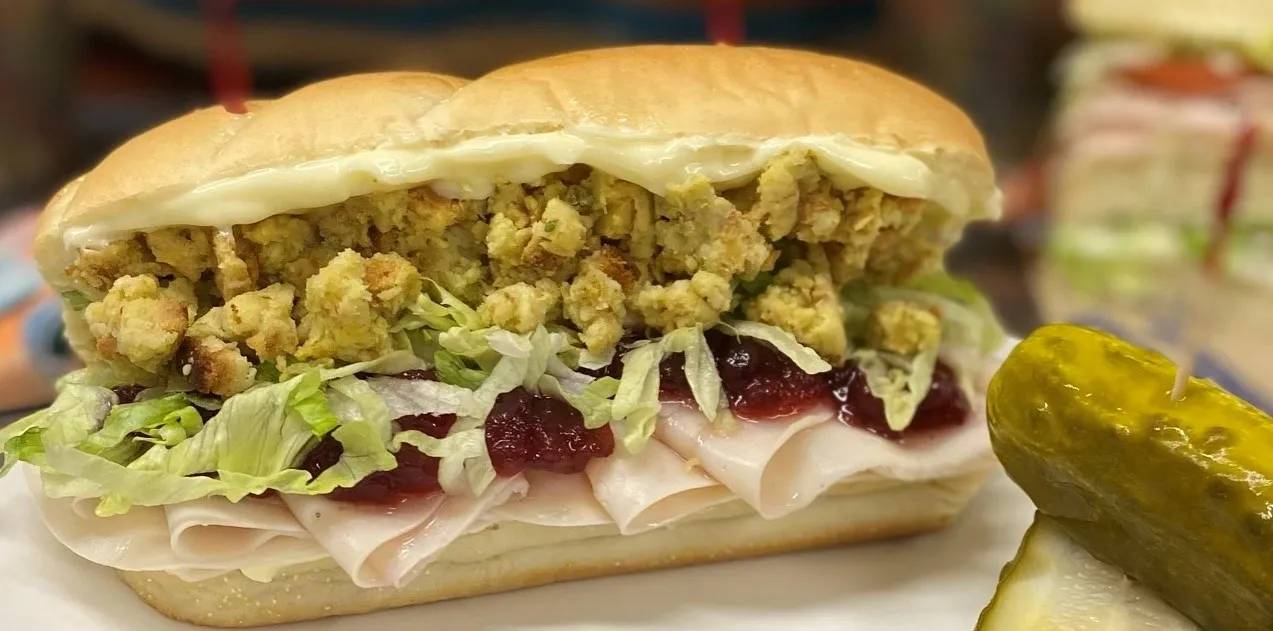 Breast of Turkey • Mayo • Stuffing • Lettuce • Cranberries on a Sub
$13.83 half $7.33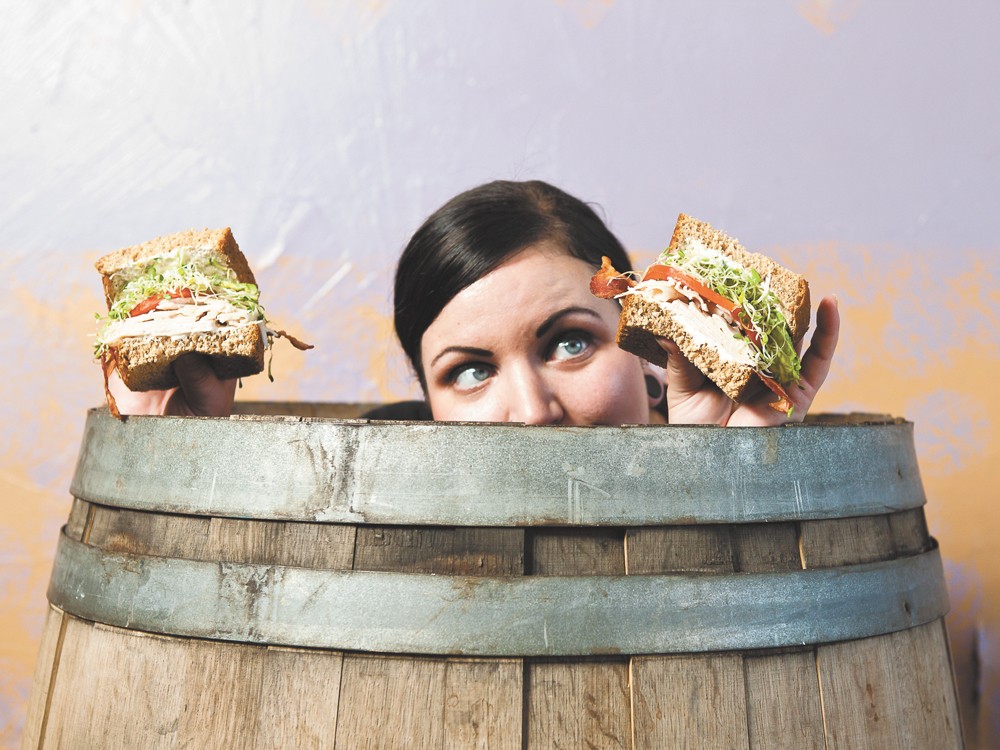 The High
Nooner Difference
The High Nooner prepares fresh, made-to-order, gourmet sandwiches. From the first bite to the last, you'll taste the High Nooner difference. Our award-winning desserts and salads are made fresh daily. We also do not use any preservatives.
Have us deliver or stop in to taste the difference with a High Nooner lunch made especially for you!
Fresh, Made-to-order,
Gourmet Sandwiches
Since first opening its downtown Spokane store in August of 1992, The High Nooner has set the standard for lunch and catering favorites.
Serving you with only the freshest and finest ingredients, the High Nooner has become a local tradition in lunch satisfaction.